History
1656
The story begins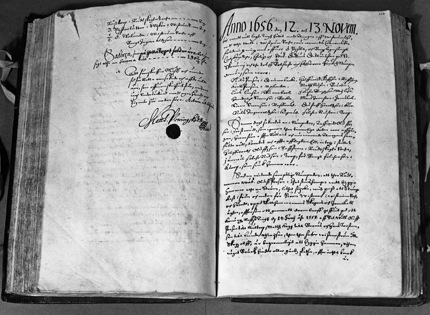 1656
Our story begins
Application for authorization to construct a hammer.
1661, Alderman Olof Person received the privilege to construct two hammers by the stream Vismen in Björneborg.
 
1660
Natural power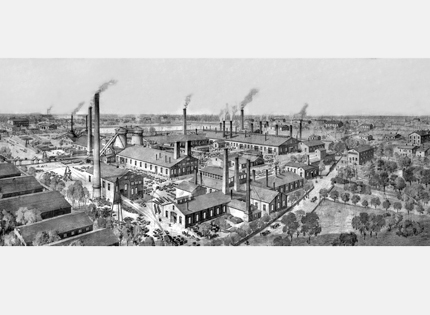 1650-1850
Natural resources – essential for the production
From 1650 and 200 years forward the ironworks in Björneborg were dependent on natural resources, forest to produce charcoal, ore to make iron and flowing water to give power to the hammer.
1759
Manor house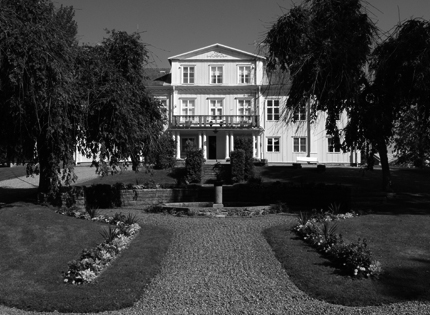 1759
Björneborg Manor house
The Scana owned Björneborg Manor house was built in 1759, right next to the plant and got its present appearance in 1840. Today the manor house is used for representation and meetings with our customers.
1870
Old foundry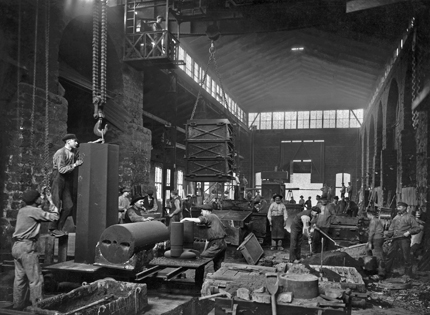 1870
The foundry – today a closed chapter
Interior photo from the old foundry in Björneborg. The foundry emerged to provide the production with spare parts for equipment and machines. Today the foundry is a closed chapter.
1898
The old forge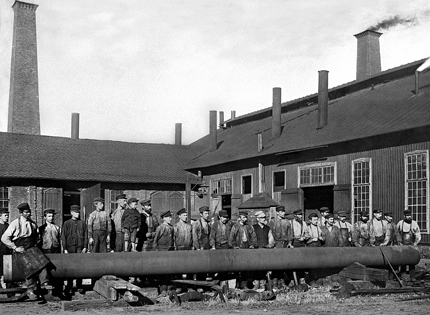 1898
Hard work – large products
The picture is taken in front of the old forge in Björneborg and the shaft weighs approximately 15 tons. In 1898, a 15 ton shaft was very large and heavy. Today, we see differently on the weight.
1919
Stock certificate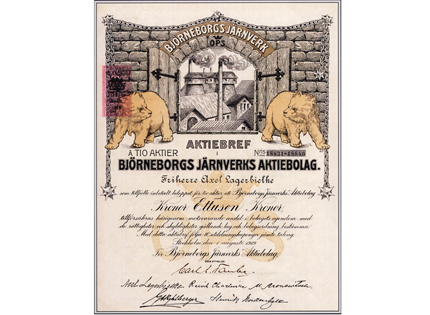 1919
Stock certificate
The business was at this time owned by "Björneborgs Jernverks AB". On the certificate you can see bears, bears that are a part of an amazing legend about a bear that wanders into the forge in Björneborg.
 
1956
Machine shop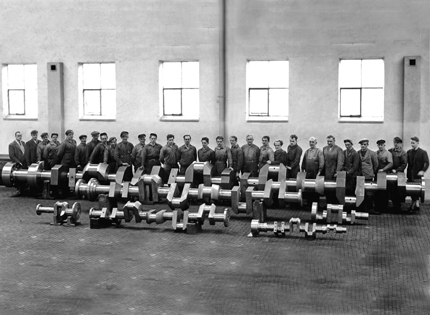 1956
Long experience of complex products
The Machine shop in Björneborg 1956. Proud operators next to Crank shafts of different sizes.
 
1993
Scana – new owner
1993
Scana Industries buys Björneborgs Järnverk
A new chapter begins. The Norwegian industrial group with head quarters in Stavanger acquired Björneborgs Järnverk. In the following years, business developed very positively.
 
2009
Scana Subsea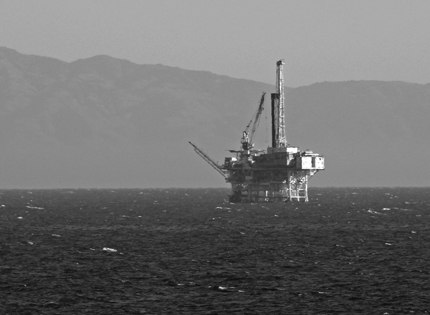 2009
Oil & Gas focus
The company Scana Subsea establishes. Focus is on sale and production of oil & gas products.
 
2011
Scana acquires Axcel
2011
Establishment of Scana Machining
Scana buys the property of the liquidated Axcel Components in Kristinehamn. The company has a history that dates back more than 355 years.
 
2013
Scana Steel
2013
Establishment of Scana Steel
Scana Steel Björneborg, Scana Machining and Scana Subsea becomes a part of Scana Steel. One hub of technical know-how, engineering capacity, product development and production.
 
2019
Björneborg Steel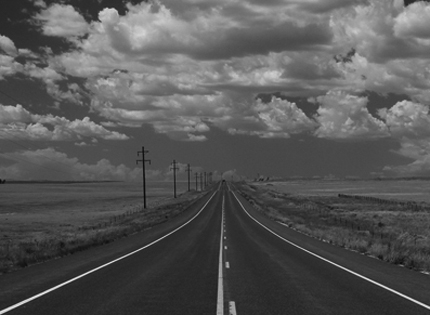 2019 –
Björneborg Steel is established
After a reconstruction and change of ownership Björneborg Steel is born. Björneborg Steel is a product and complete forging solution supplier, including project management, production and quality assurance. Do you want to join us on the road ahead?