Safe operations and high quality, our processes fulfil both
Our production sites are equipped for an exceptionally complete and integrated production process – from in-house steelmaking to processing in our machining units. Our processes allow a unique level of control, consistently high product quality, outstanding flexibility and short lead times. Which process would you like to learn more about?
We offer complete products and system solutions to different global markets. Our product and service portfolio covers a wide variety of areas and each application is optimised and modified to suit each individual customer and their specific needs. Our cooperation with several quality manufacturers allows us to offer complete steel solutions to better suit your needs.
We not only sell steel but also provide true industrial solutions.
As one of few players in the field with integrated production facilities that include steel melting/production, heat treatment and steel component machining, we have a unique advantage. An advantage we use to adapt our operations to meet customer requirements.
Project Management and Engineering
When you buy a complete solution, we appoint a dedicated project manager to take care of things. They work together with you to ensure project progress from startup to delivery.
Our metallurgy, welding and engineering experts, who are well versed in industry requirements, are available throughout project execution. They prepare and optimise each order to achieve or exceed requirements and are continually involved in R&D work to improve material properties and production efficiency.
It's the steel solution.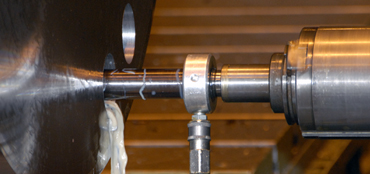 DRILLING
Our highly skilled employees are the special mark of Björneborg Steel, and with the aid of modern deep hole drilling machines they can drill products or applications precisely in accordance with customer specification. We also collaborate with carefully selected partners for additional drilling.
Read more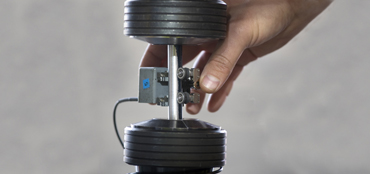 TEST CENTER
Björneborg Steel Test Center is a commercial facility within Björneborg Steel offering a wide range of services and we are Swedac accredited to the requirements of SS-EN ISO/IEC 17025. We have that unique competence that is required by our customers.
Read more