At Björneborg Steel we are considered a world class supplier of marine forgings for ships and we pride ourselves in that but a complete propulsion system consists of more than just shafts. We at Björneborg Steel provide marine forgings to propulsion solutions such as thrusters, electrical pods & water jets. Among the details produced at our site is crank shafts, reduction gears, hydraulic solutions to ship lifts and ship builders. We like to consider ourselves supplier throughout the whole process and no matter what part you are involved in there is a good chance that we can help you push your solution further.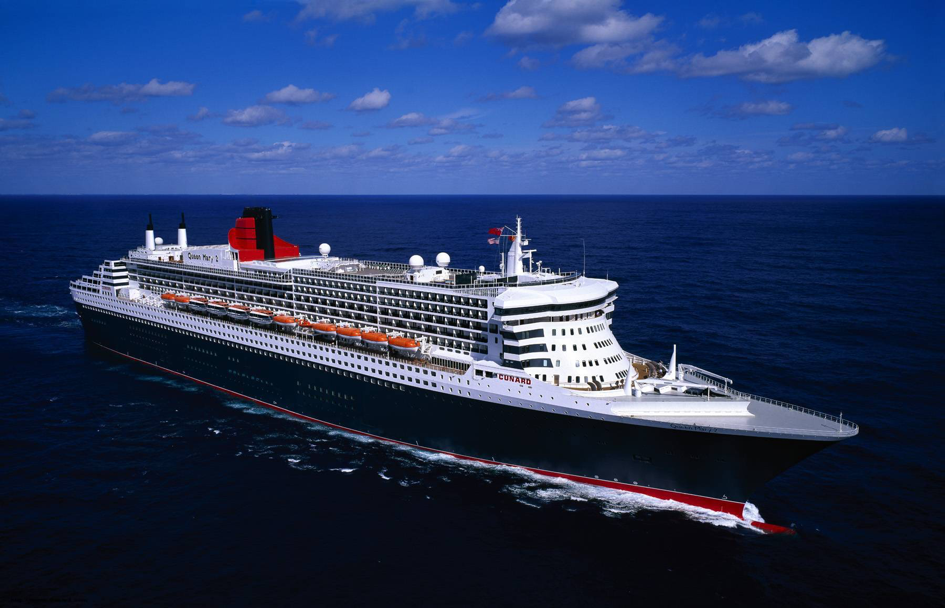 We deliver products in a variety of materials such as
Carbon steels eg. S355J2, C45 and 28Mn6
Low alloy steels eg. 34CrNiMo6, 42CrMo4
With experience in a wide range of materials we will guide you through the most suitable for your application to make sure that your solution is the best possible. If you already have a material specification in place we will help you achieve the most of it production wise.