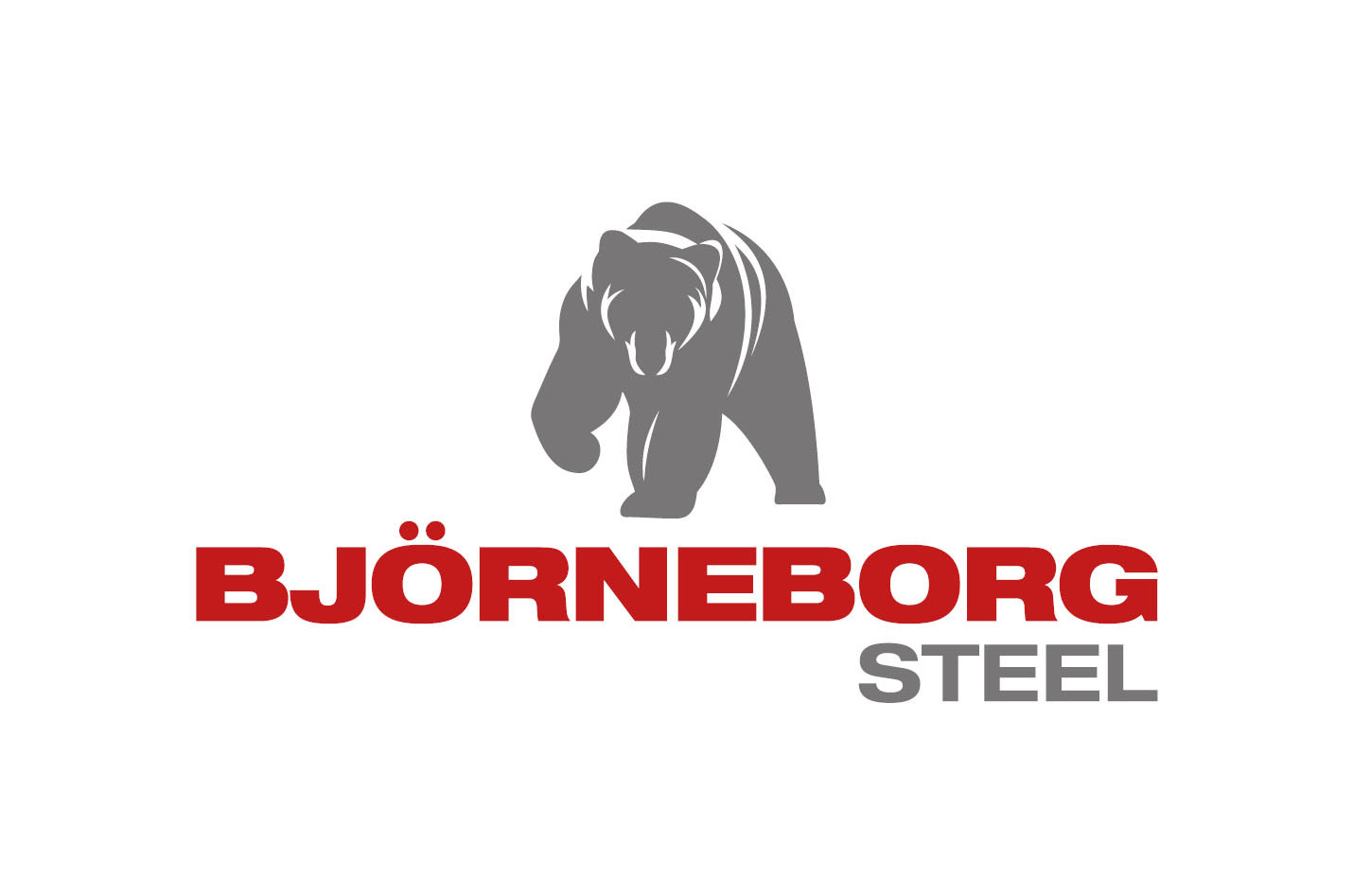 The bear awakens!
1 april, 2019
We are pleased to announce that there is a new owner to the former business of Scana Steel Björneborg AB. A solid and strong local company group has acquired the whole business and will operate under the name of Björneborg Steel AB.
Main owner is Mr Robert Eriksson, Starketorp AB. Starketorp group are engaged in trading with agriculture machines, recycling machines, property development etc. Robert Eriksson has previous been successful within the sawmill industry.
Part owners are Mr Hannes Vallak, Ferrox AB (metallurgy equipment) and Mr Bengt Gustafsson, Stifag AB (industrial properties and investments in industry etc).
The group represents a number of successful businesses and have an industrial long-term view for the business. The group has appointed Mr Mats Boquist, lawyer, as chairman for the new board. Mats Boquist was board member of Scana Steel Björneborg AB from 1993 until 2014.
Mr Leif Rosén has been appointed CEO of the company. Rosén has an undisputed track record within the steel industry in executive positions within Scana Steel as well as AvestaSheffield, AvestaPolarit and Outokumpu Stainless. He also holds several board assignments within the Swedish industry.
The business take-over will be as of 1st April.