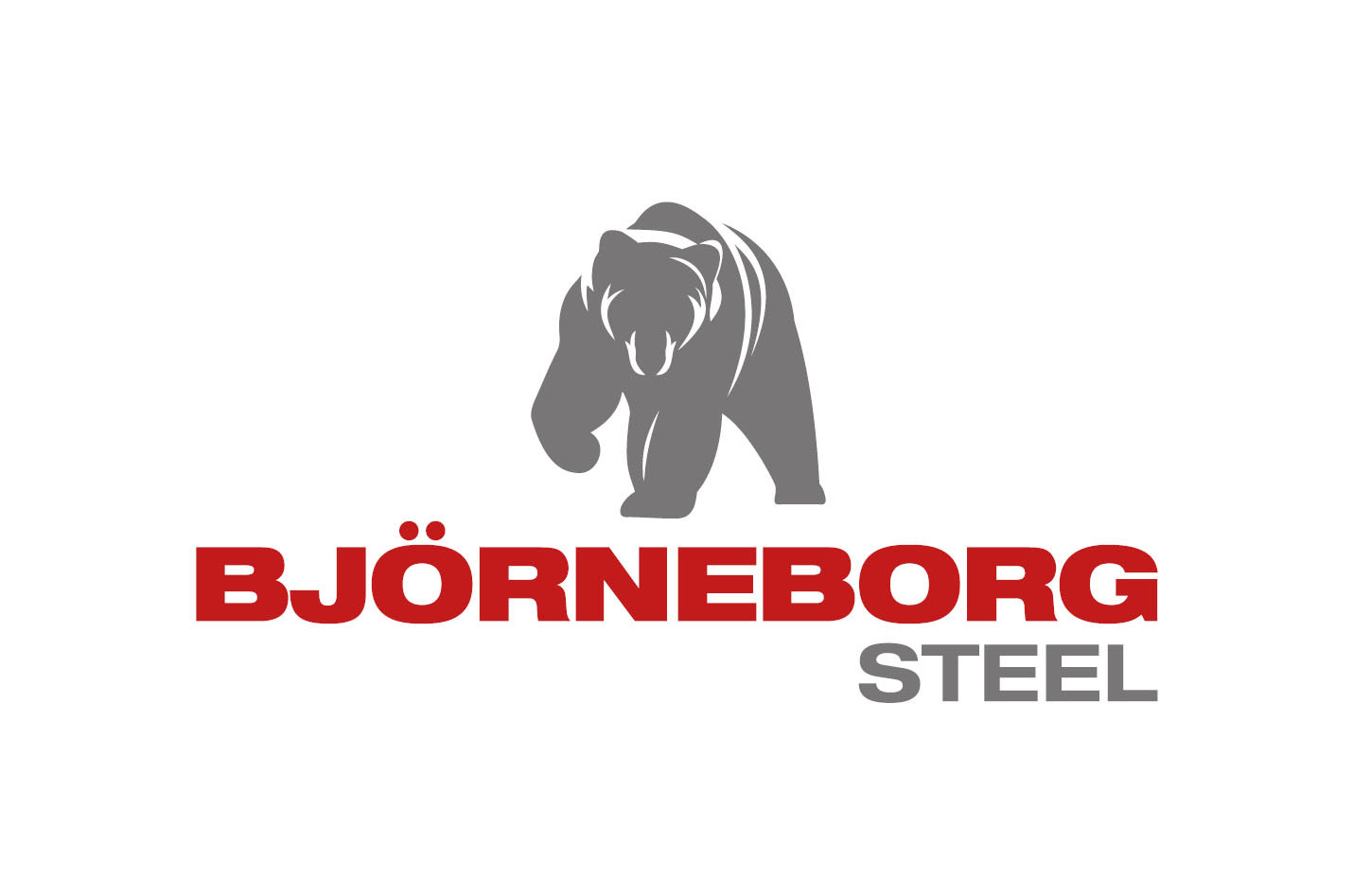 The bear awakens!
1 april, 2019
Impressed Prime Minister at Björneborg Steel
18 augusti, 2019
Today our new 28 tons fork-lift truck arrived. It is reassuring to know that we have produced the starting material to the forks ourselves. The forks are exposed to extreme loads and needs to be made of the best and the toughest material not to break during lifting of heavy loads. The forks are also subject to fatigue and therefore needs to be forged and heat treated in highly optimized processes to reach the needed properties.
Our starting material is further processed by our customer Booforge Steel who supply the ready forks to the fork-lift truck producer.