Impressed Prime Minister at Björneborg Steel
18 augusti, 2019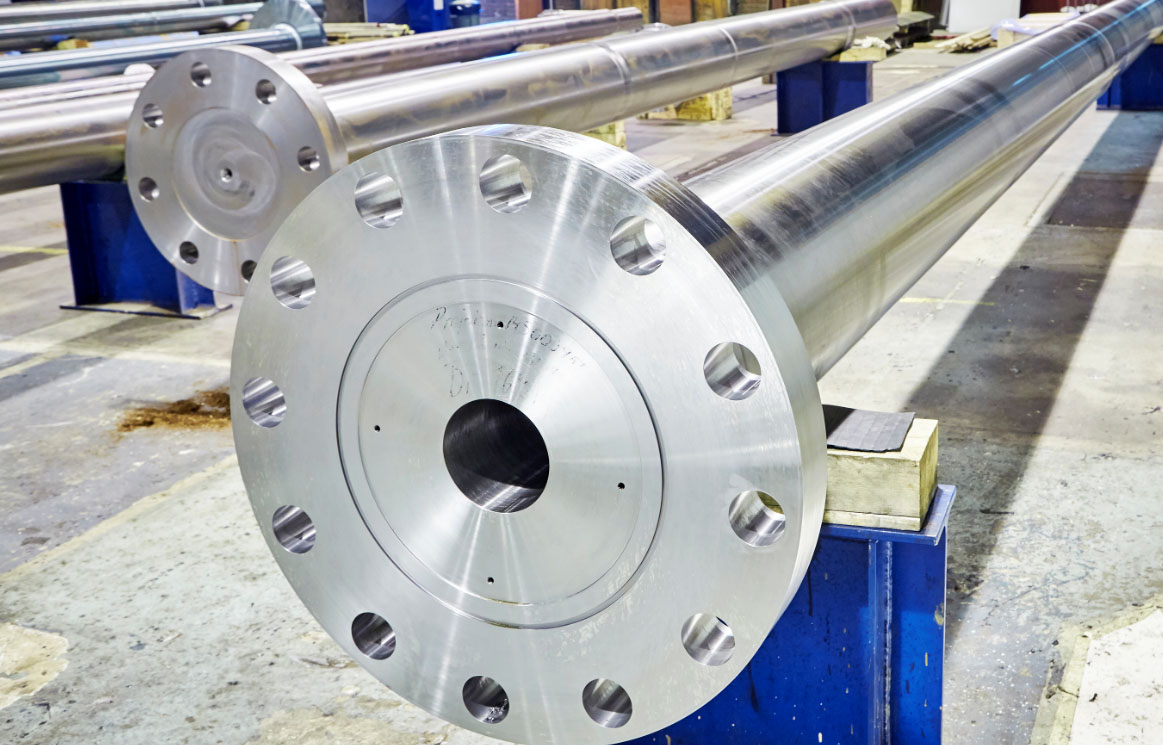 Björneborg to acquire part of Blue Future
18 oktober, 2019
Björneborg Steel is investing 25 MSEK (2,5 MEUR) in a deep hole drilling machine. We are significantly strengthening our market position with this investment says CEO Leif Rosén. Deep hole drilling capability is especially critical within the marine segment as well as the oil and gas segment.
We have seen that deep hole drilling up to 24 m length is a bottle neck within Europe today, but with this capacity we will be able to shorten and most importantly stabilize lead times to our customers continues mr Rosén. The machine is scheduled to come on stream during Q2, 2020.
Together with it's subcontractors the company now secure sufficient capacity for the current order book as well as for future development. The extensive drilling operations generates significant amounts of machining chips which can be directly recycled and remelted in the melt shop and become new high-quality products. The scrap recycling generates less transportations and a smaller carbon footprint for the overall operations.