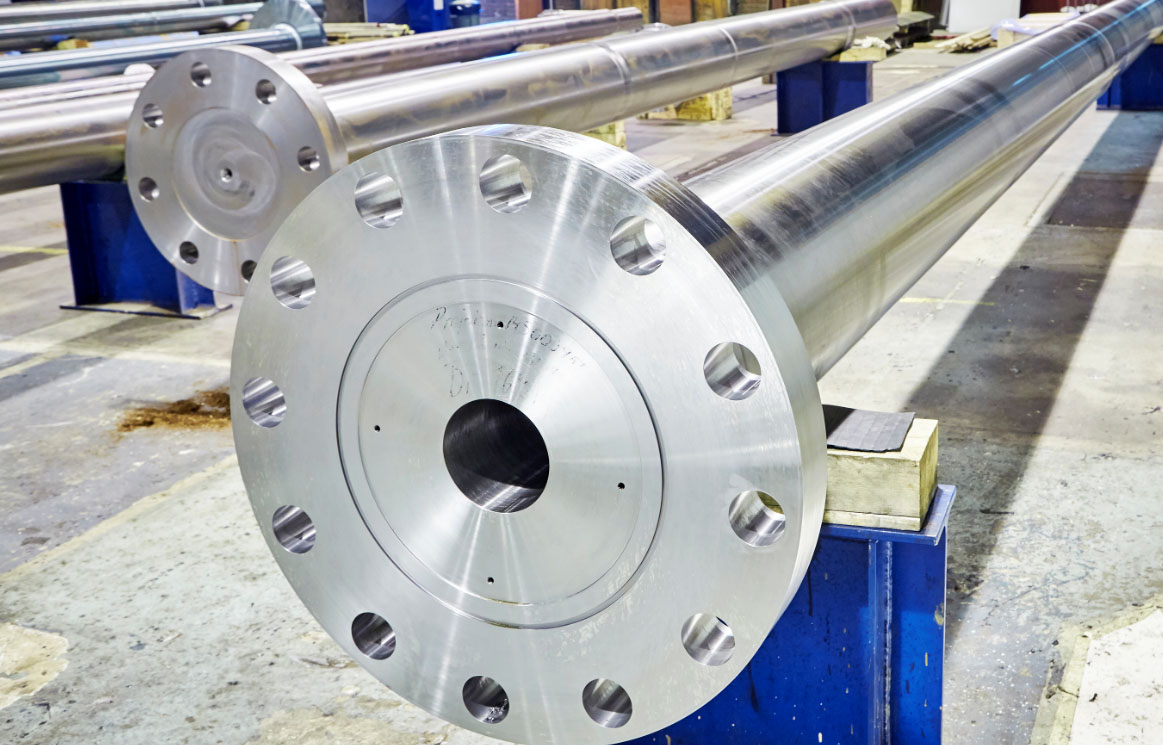 Björneborg to acquire part of Blue Future
18 oktober, 2019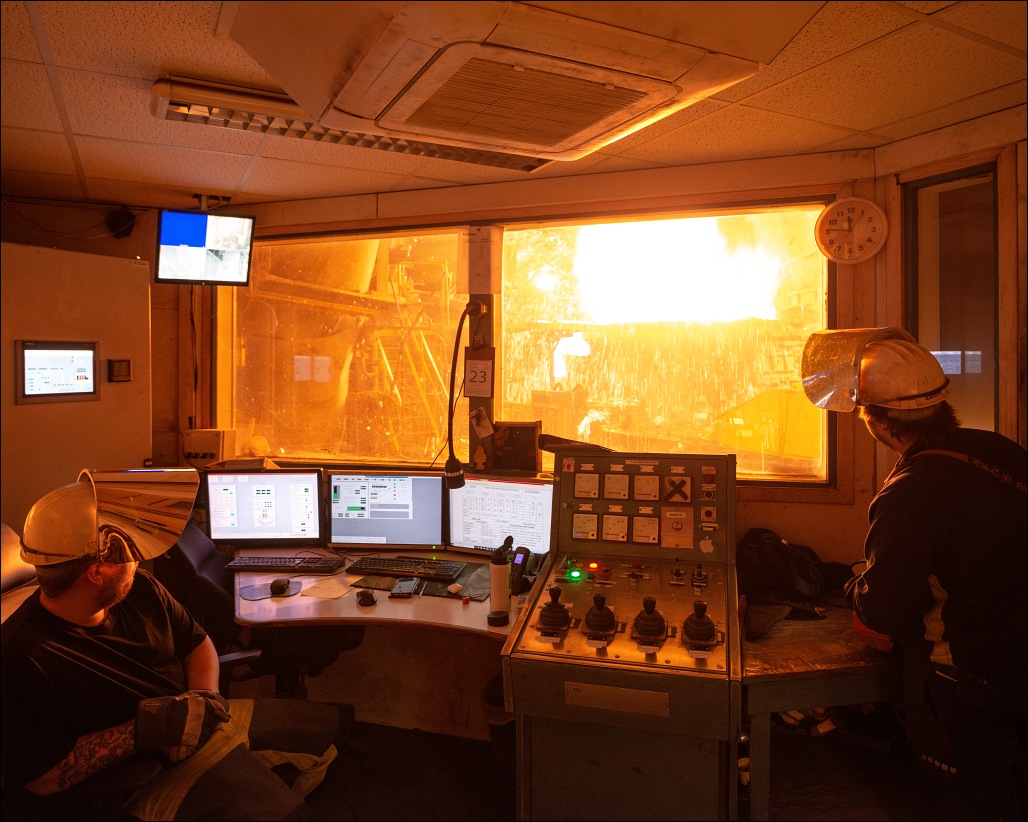 COVID-19 update
17 mars, 2020
Björneborg Steel AB recently secured a large order package to an approximate value of 4,5MEUR. The orders consist of forged propeller shafts to be delivered as finished components for installation in customers final assembly.
Björneborg Steel controls the complete production process from steel melting to ready-made components. These orders show the competence and competitiveness Björneborg Steel has within the marine segment, delivering shaft lines to marine propulsion systems.
The orders confirm that our customers have full confidence in our performance and our capabilities to deliver world-class products to this demanding industry, says CEO Leif Rosén. The orders are also well in line and supports the ongoing 2,5MEUR investment in the deep hole drilling machine.
The shafts which can be 24m long and have a piece weight of up to 40 tons are drilled in the center to facilitate hydraulic pipes which enables controlling of the propeller blades for improved handling and maneuverability as well as optimizing fuel economy of the vessels.
The components will be produced with 99% recycled material and remelted by using 100% fossil free electricity. At the end of its life, the shafts will be 100% recyclable thereby being part of the global circular economy.