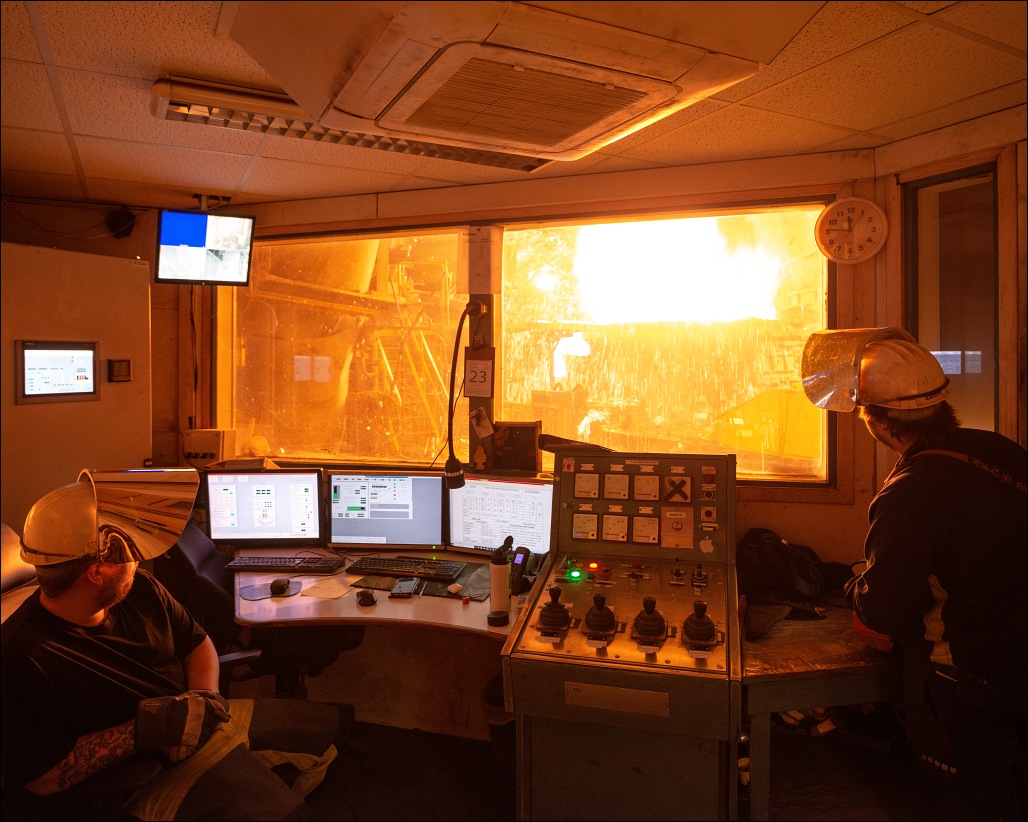 COVID-19 update
17 mars, 2020
Bishop visiting Björneborg Steel
19 oktober, 2020
Björneborg Steel AB has acquired part of the operation from Blue Future Höje AB in bankruptcy in Kristinehamn. The acquisition is related to the part of the business which is finishing particularly marine propulsion shafts. It means that Björneborg Steel continues it's strategic plan to be a world-leading supplier of forged and completely finished marina shafts and long and slender components.
The acquisition inludes several long lathes and milling machine for flange drilling. Together with the already on-going investment in deep hole drilling this represents a powerful approach for the future.
Björneborg Steel signed a LOI with Blue Future Höje already in October 2019. However Blue Future Höje declared insolvency and later bankruptcy before the deal could be concluded. Therefore the acquisition has now been made with the nominated Trustee.
In addition to the acquisition of machines, Björneborg Steel also take over part of the property lease contract as well as offering all related staff employment in Björneborg Steel AB.
The take-over date is 8 May, 2020.