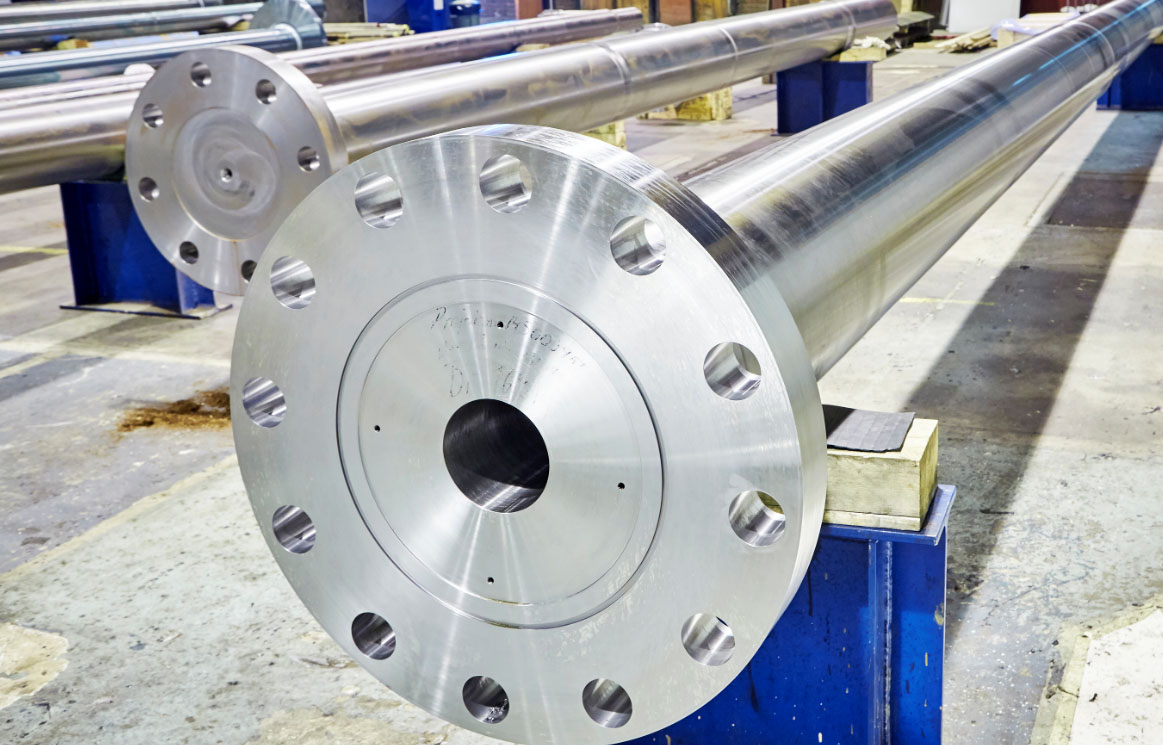 Björneborg Steel acquires part of Blue Future Höje in Kristinehamn
8 maj, 2020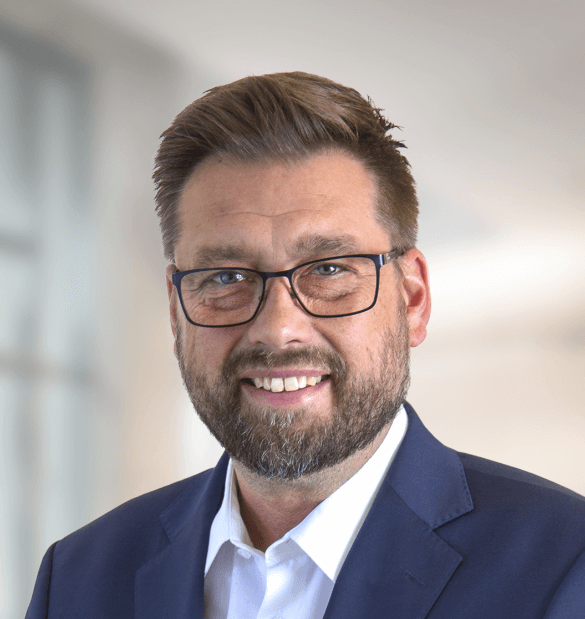 New CEO at Björneborg Steel AB
6 maj, 2021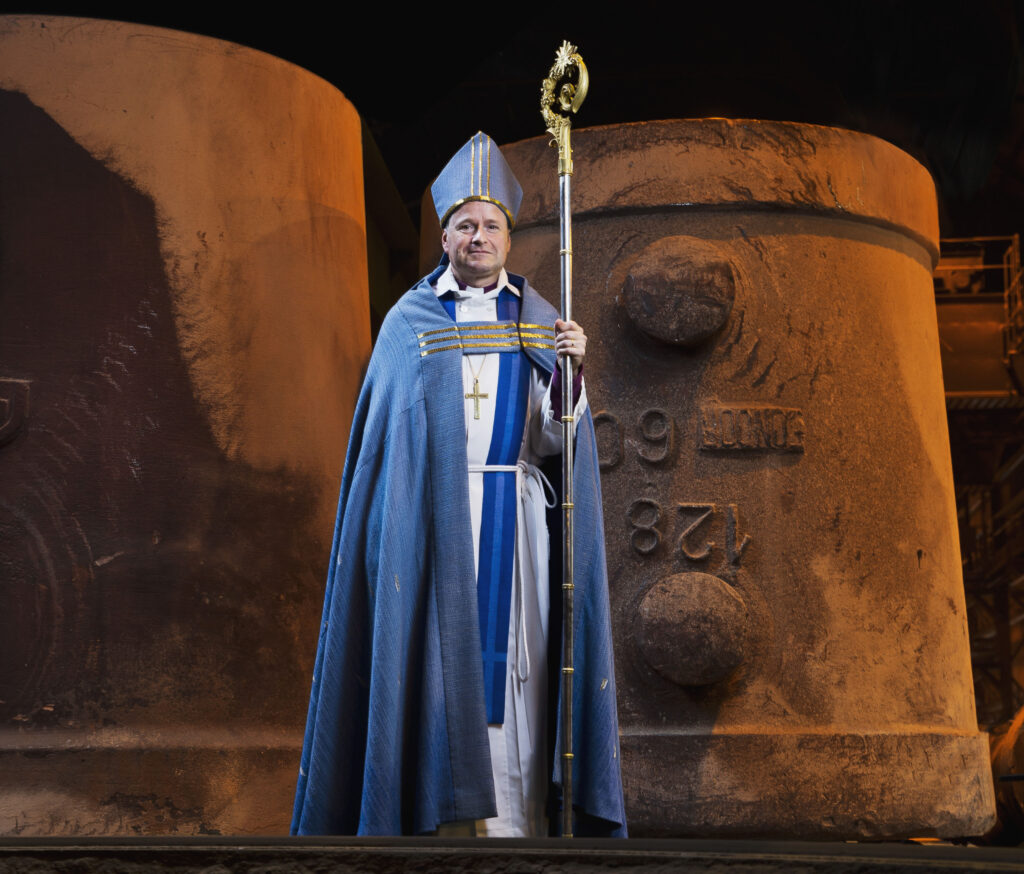 We had the privilege to receive a visit from our bishop Sören Dalevi on the 8th of October. The bishop's grand father was a forging operator in Björneborg and the bishop remember when he was visiting the mill together with his grand father in connection with the inauguration of the "new forge shop" in the late 70's. Now he is writing a chronicle and wanted to have a picture from the mill. On this picture he is standing next to our ingot molds in the melt shop.
We hope that he also gave his blessing to our company at the visit. Otherwise it is Saint Eligius (588-660 AD) who is the patron saint for black smiths and metal workers. Sankta Barbara who is the patron saint for mining workers, is also present in our Mansion house in Björneborg.
In other cultures, it is not unusual to turn to religious leader to get rebuilds or investments "blessed" or to seek help to increase order intake.
And in these times, we believe that everyone would appreciate some support to improve the current situation with the pandemic and the global political situation as well as the business.
We thank the bishop for the visit and look forward to read his chronicles.
Photograph: Øyvind Lund