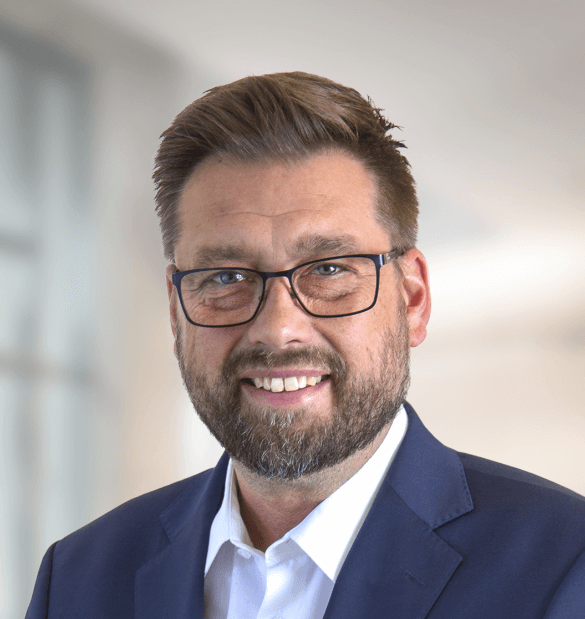 New CEO at Björneborg Steel AB
6 maj, 2021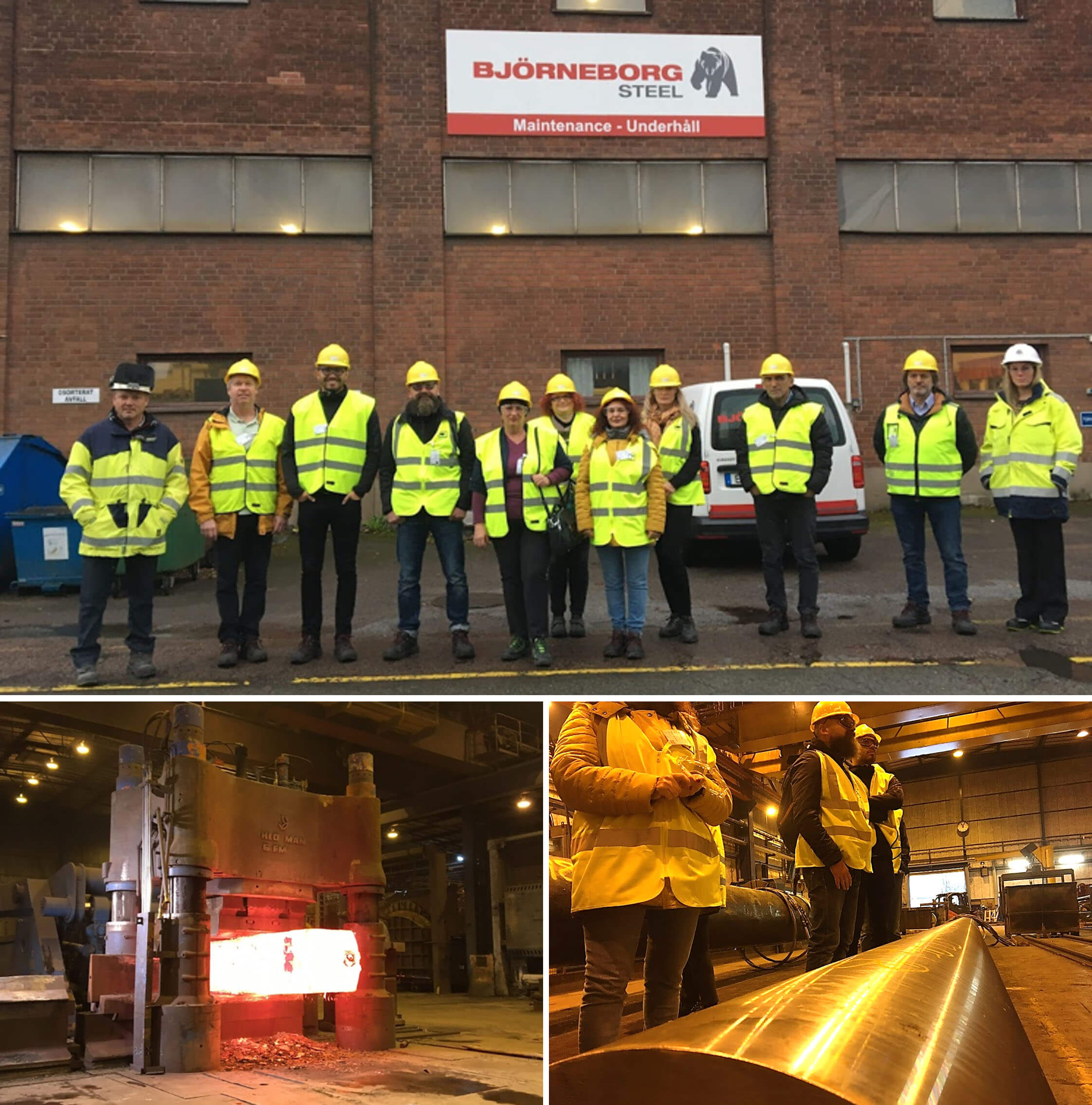 Björneborg Steel is creating interest for industrial engineering
3 november, 2021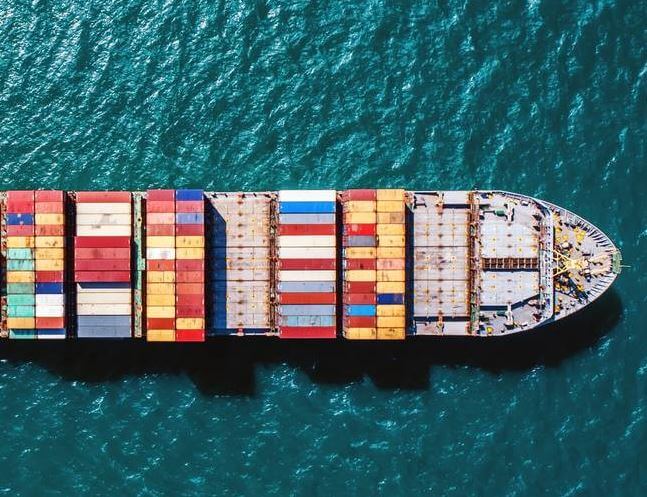 Björneborg Steel AB have been awarded an order package in excess of 2,5 MEUR. The Order consists of propeller shafts and intermediates shafts for several ships and will be delivered ready for final assembly.

Björneborg Steel controls the complete manufacturing process inhouse, from remelting of scrap to ready- made components. This significant order shows the competence and competitiveness Björneborg Steel has within the maritime industry when it comes to complete shaft lines for marine propulsion systems. It is also evidence to the importance of the recent strategic investments made in deep hole drilling capabilities as well as World Class finishing capabilities.
– This order confirms that our customers have full confidence in our delivery capabilities to this demanding industry, says CEO Håkan Dedorsson.
The shafts will be fully, center-bored to accommodate hydraulic tubes for propeller blade control and thereby improve maneuverability and optimize fuel economy of the vessels.
The shafts will be produced using recycled material (scrap) which will be remelted using 100% fossil free electricity. When the shafts have reached the end of their life, they will be recycled again as they are 100% recyclable and thereby becoming part of the global circular economy.
Facts Björneborg Steel AB
Björneborg Steel is a fully integrated forge and controls the manufacturing process from scrap to finished product. The company has the largest free-form forging press in the Nordic countries and delivers anything from semi-finished products to completely finished products ready for assembly. The company has core competence in advanced processes for steel with high cleanliness, complex forgings and machining. The operations are located in Björneborg and Kristinehamn in Sweden with global sales.