Bishop visiting Björneborg Steel
19 oktober, 2020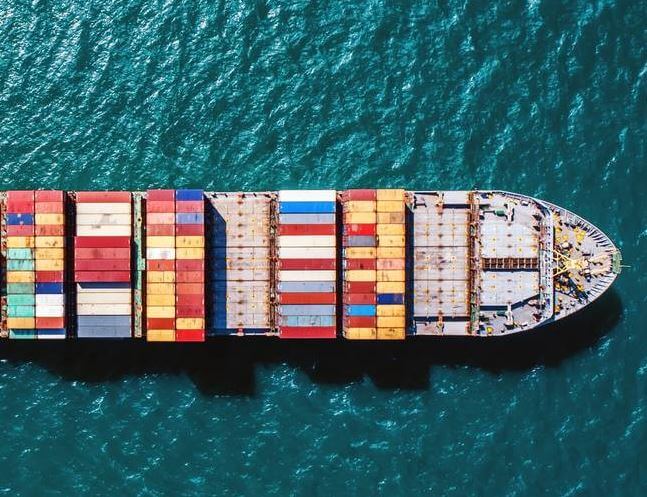 Björneborg Steel AB wins marine order in excess of 2,5 MEUR
7 oktober, 2021
Our present CEO, mr Leif Rosén is leaving his current role and is taking a role as a board member in Björneborg Steel AB. Mr Håkan Dedorsson is being nominated as the new CEO from 1st of May.
Håkan Dedorsson is 53 years old and a metallurgist. He is currently the present sales and marketing director at Björneborg Steel. He has some 30 years of experience from the steel and heavy manufacturing industry where he has held leading positions during the last 15 years within Scana Steel Björneborg, Outokumpu Stainless and Kvaerner Kamfab.
Mr Dedorsson will hold a double-role as CEO and Marketing Director as an action in the reduction of staff and efficiency program which the company has implemented during Q1, 2021.