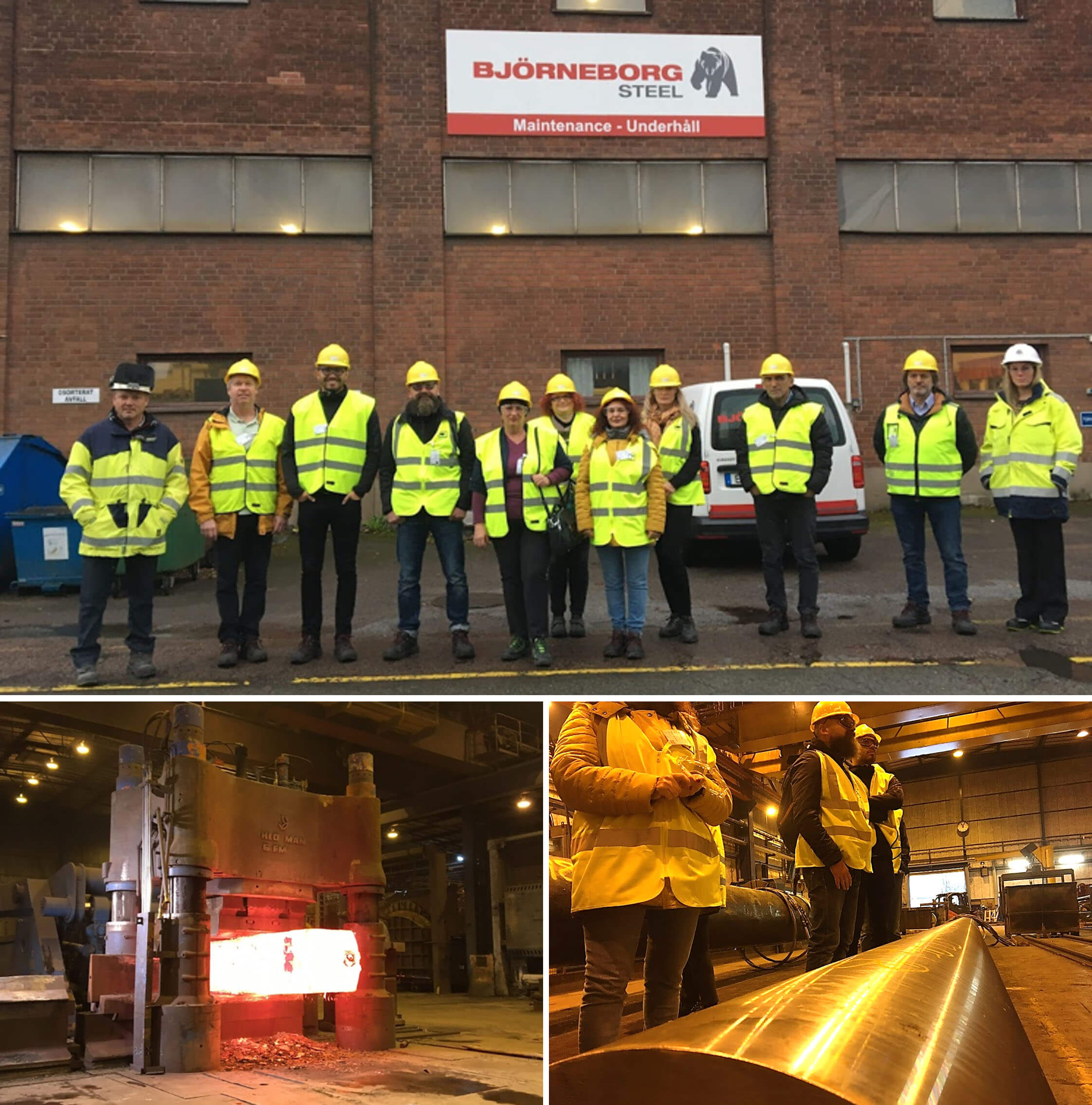 Björneborg Steel is creating interest for industrial engineering
3 november, 2021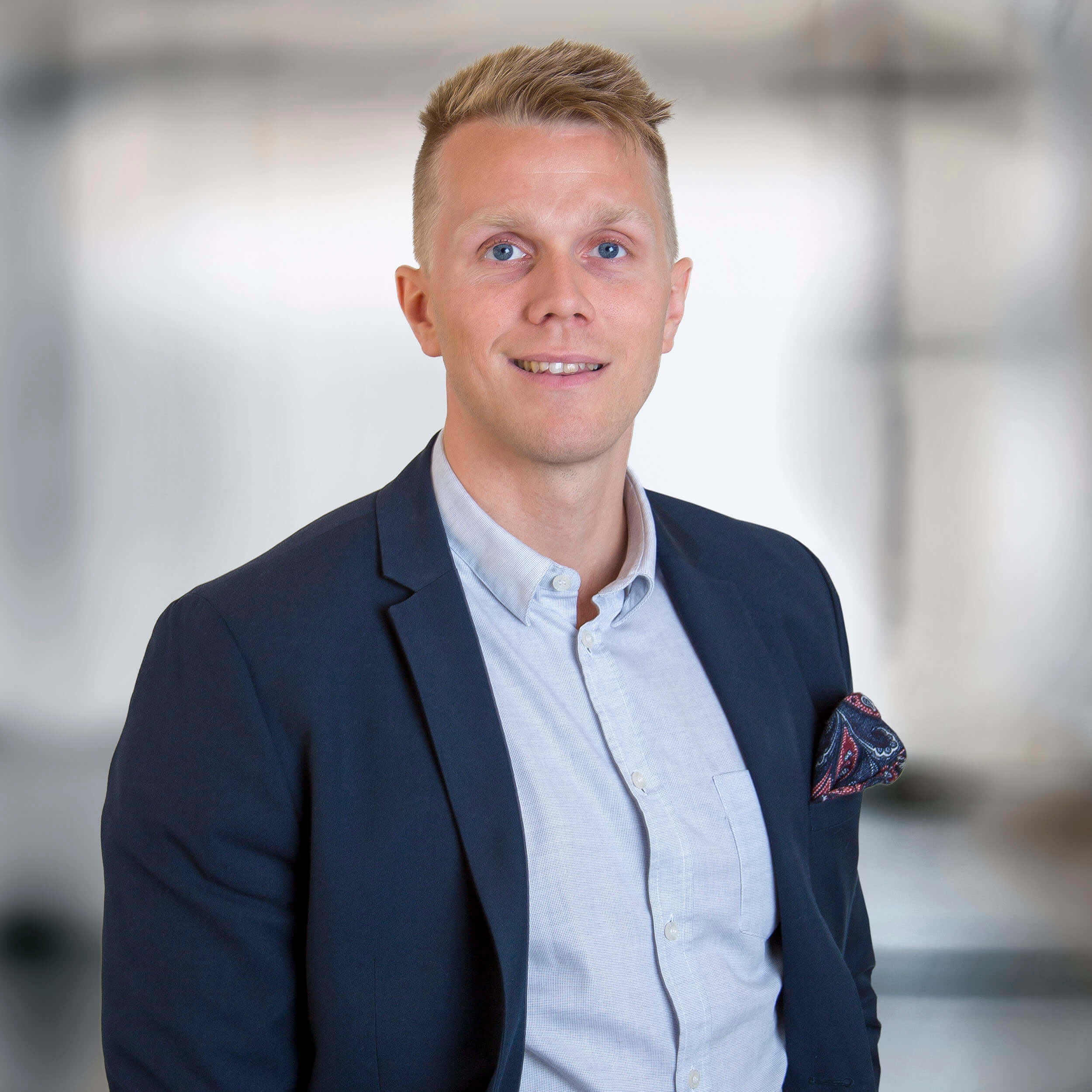 Meet our new Sales and Marketing Director
22 februari, 2022
Björneborg Steel becomes one of the World's first Open Die free-form forges, with fully integrated production to become climate neutral. In 2026, the company will implement climate neutral production called GreenForge® in accordance with it's climate road map. To succeed with this ambitious time-schedule the company has signed a delivery agreement and a Letter of Intent (LOI) with leading energy suppliers for delivery of renewable gas and to develop climate neutral processes.
Various GreenForge® production test campaigns will be carried out, starting during Q2 2022 with certain intervals until the continuous climate neutral production will start in 2026.
With this effort we ensure that we can continue to produce world-class products but with a minimal climate impact. We also contribute to strengthen the world leading position that the Swedish steel and forging industry has taken within climate neutral steel production. We are noticing a significant increase in demand for climate neutral forgings among our customers and we are now pleased to be able to produce and supply such products in the near future and thereby to strengthen our market position, says CEO Håkan Dedorsson.
Björneborg Steel has already today a climate smart production with recycled raw material, 100% fossil free electricity, recycling of by-products, 100% recyclable products, site transports with bio-fuel and environmentally friendly company cars. With GreenForge®, the production will be 96% fossil-free and the remaining part will be climate compensated in accordance with CER (Certified Emission Reductions) to become fully climate neutral.
For further information contact:
Håkan Dedorsson, VD Björneborg Steel AB, +46 76 540 80 70
Facts Björneborg Steel AB
Björneborg Steel is a fully integrated forge and controls the manufacturing process from scrap to finished product. The company has the largest free-form forging press in the Nordic countries and delivers anything from semi-finished products to completely finished products ready for assembly. The company has core competence in advanced processes for steel with high cleanliness, complex forgings and machining. The operations are located in Björneborg and Kristinehamn in Sweden with global sales.