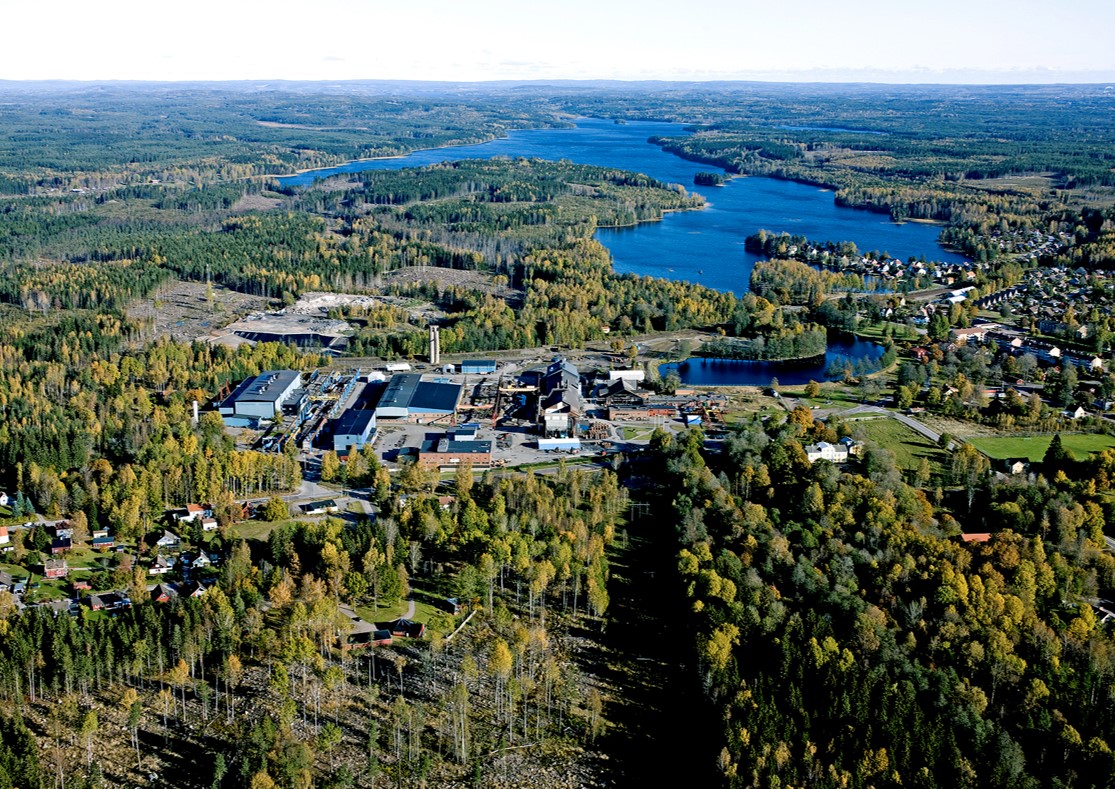 Björneborg Steel becomes climate neutral in 2026 with GreenForge®
18 januari, 2022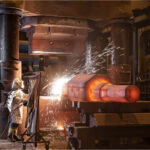 Öppet Hus på Björneborg Steel!
8 september, 2023
We are pleased to announce the appointment of Kalle Ladekvist as our new Sales and Marketing Director.
He replaces Håkan Dedorsson who have had a double role as CEO and Sales and Marketing Director until now.
Mr Ladekvist is our former segment sales manager for our marine customer segment and has been in the company for 6 years.
He holds a master degree (M.Sc.) in energy engineering, he is 38 years old and has recently returned from parental leave.
We wish mr Ladekvist a warm welcome to the management team and his new position.
A recruitment process for his successor as segment sales manager, marine has started.
In the meantime, mr Ladekvist is still our prime contact for our marine customers.